Dec 16, 2008  [Posted: Sep 6, 2010]
The next big event in our life was our daughter Koleta, her husband Andy, our granddaughter Abby, and our new grandson Nathan would be living in the states for the next few months.  
<![if !vml]>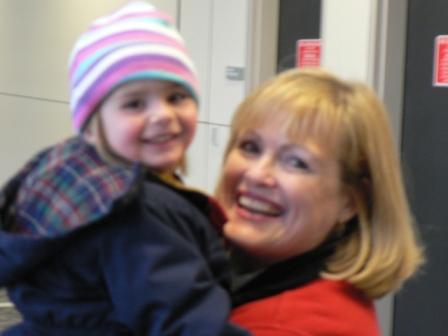 <![endif]>
Martha and Abby at the Airport
Everyone was excited to finally meet the newest member of our family Nathan.
<![if !vml]>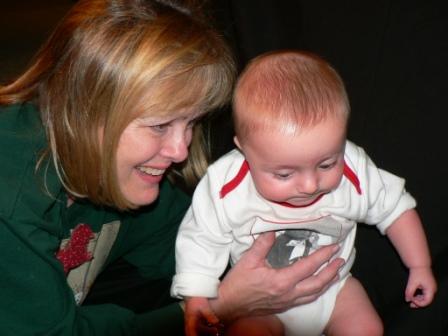 <![endif]>
Grandmama Martha and Nathan
<![if !vml]>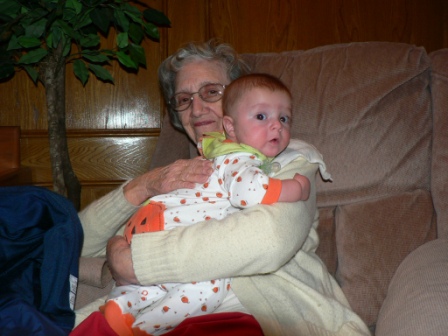 <![endif]>
Great Grandma Gallion and Nathan.
One of the most anticipated events was the first meeting of Koleta and Sheryl.  They had spoken on the phone several times. After meeting the two of them went out and had supper together alone and have gotten along great ever since.
<![if !vml]>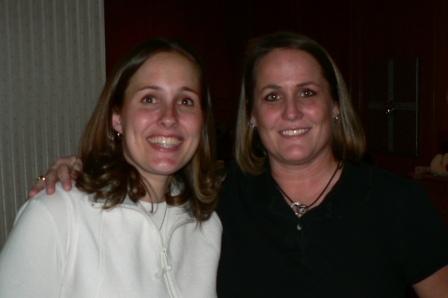 <![endif]>
Koleta and Sheryl's first meeting.
Abby and Peyton hit it off great and are now best friends. <![if !vml]>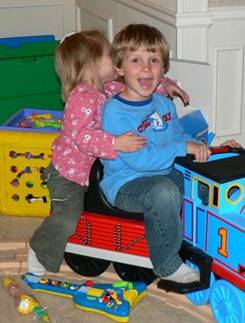 <![endif]>    <![if !vml]>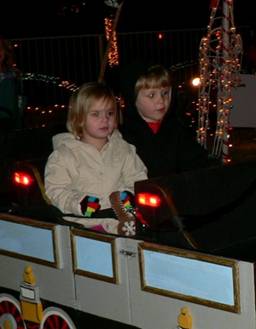 <![endif]>
They seem to especially enjoy trains.
December, 2009  [Posted Sep 6, 2010]
We followed thru with our plan to have family portraits made outside  in blue short sleeve shirts even though it turned out to be below freezing on the day of the pictures.
<![if !vml]>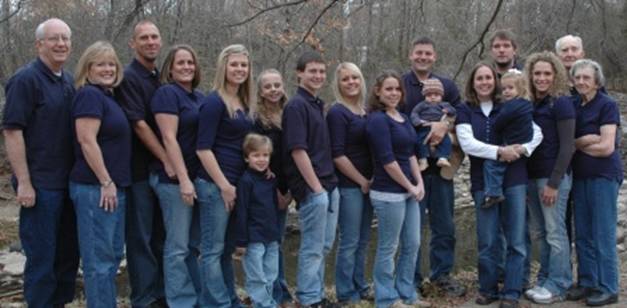 <![endif]>
It was exciting to have everyone together.
<![if !vml]>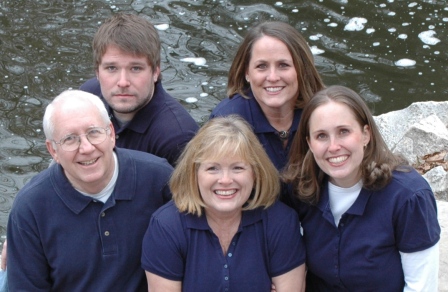 <![endif]>
Warren, Luke Martha, Sheryl, and Koleta
Sheryl's Family
<![if !vml]>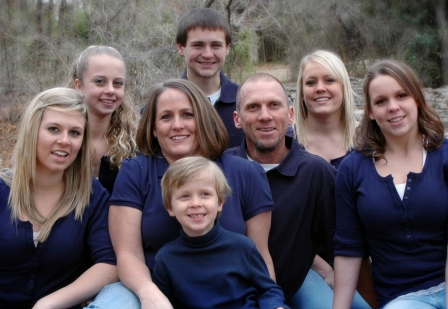 <![endif]>
Skylar, Brady, Sheryl, TJ (back), Peyton, JB ,Tiffany and Ashley
Koleta's Family
<![if !vml]>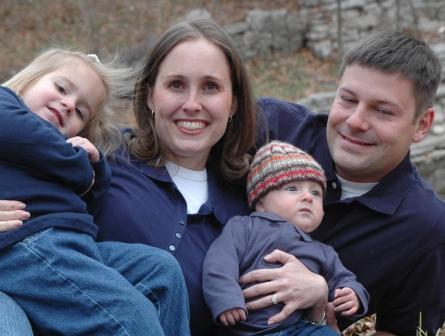 <![endif]>
Abby, Koleta, Nathan and Andy
Luke's Family
<![if !vml]>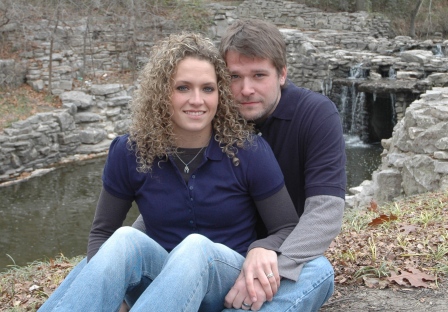 <![endif]>
Lindsey and Luke